Fast
Powerful, state-of-the-art table service POS software responds quickly and our user-friendly interface helps employees work most efficiently.
Secure
With POS software designed for networking, the system we can trust in security and strong encryption to keep your customers and network data protected.
Reliable
VTEC POS is internet-independent, so if your business loses its connection, it can still be business as usual until internet service is restored.
Scalable
Our table service POS software is designed to scale with your business, so it's easy to add a new POS terminal or expand to a new location.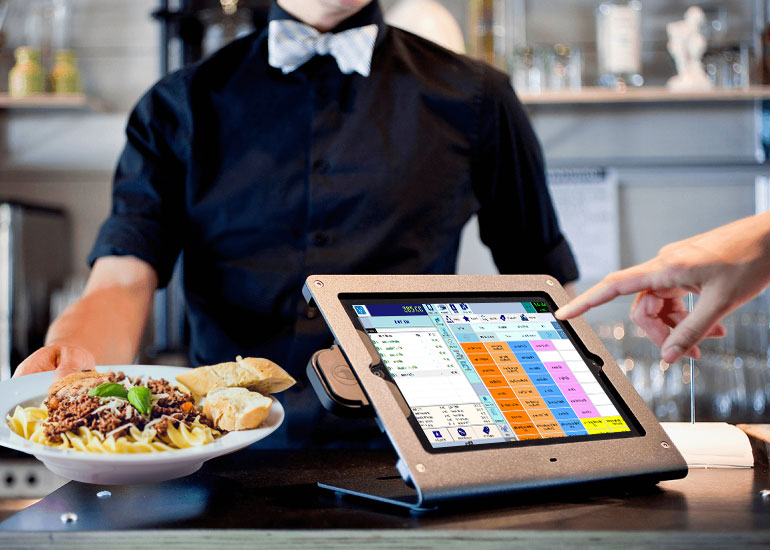 VTEC develops and designs the functions of the
Restaurant and Retail
We are one of the developers of the program to work for restaurants or retail businesses. Which has the efficiency and stability of the system, the program that will be used as a response tool in your business to operate better both an operating system that is easy to use Database system that is stable and highly secure. Including programs that support marketing that can use the database to analyze As well as connecting to the software information system of the enterprise resource planning system.
VTEC provide equipment that supports the POS system with quality materials ordered directly from abroad. And every piece of equipment is ready to support your business when problems occur. Along with after sales service that will be convenient and ready for your business without interruption.
M
O
R
E
I
N
F
O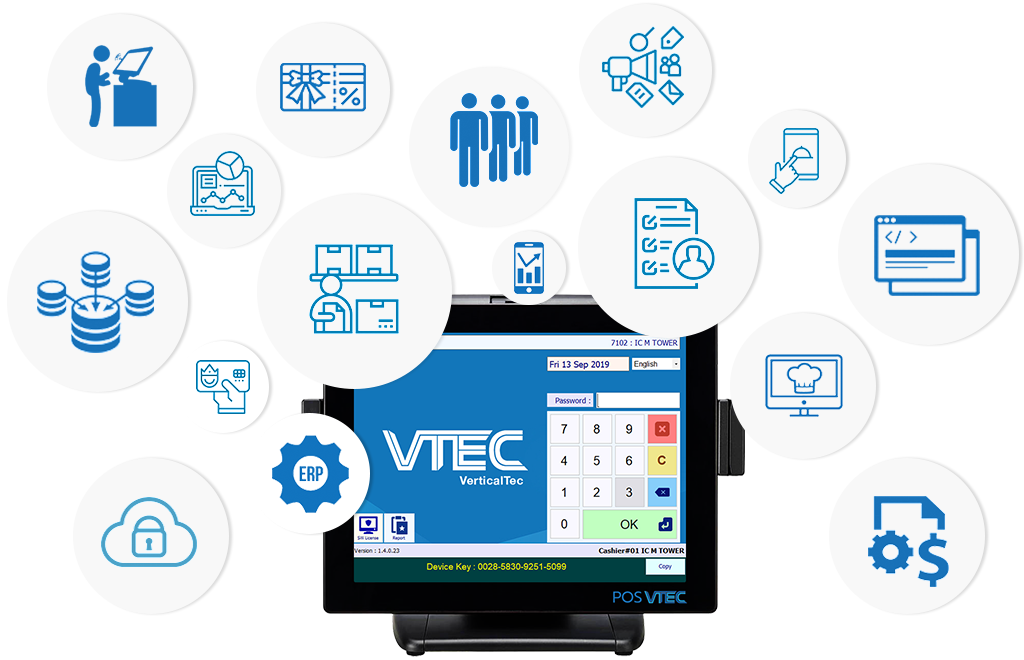 GET STARTED
Are you looking for trusted experts, who are ready to get insight about your business needs? Here we are with our comprehensive services!
R
E
Q
U
E
S
T
D
E
M
O